Phoenix West II Luxury condo, Konnor's Kondo – Unit 2011, on the white sand beaches of Orange Beach, AL!
Incredible views from this private corner 4 bedroom unit on the 20th floor recently redecorated. Fresh new paint throughout. Enjoy all the amenities that Phoenix West II has to offer. Beautiful Lazy river and indoor/outdoor pools. Garage parking.
Orange Beach, Alabama is a top destination for vacationing, offering stunning white sand beaches, warm sunshine, and sparkling Gulf of Mexico waters. If you're looking for the ultimate beachfront accommodation, Phoenix West II Unit 2011 is the perfect choice for a luxurious and comfortable stay.
From the moment you step into this elegant condominium, you'll be struck by the breathtaking views of the Gulf of Mexico and the pristine white sand beaches. The unit boasts fully equipped kitchens, a spacious living area, and comfortable bedrooms with en-suite bathrooms. With floor-to-ceiling windows throughout, you can enjoy the incredible scenery from every angle.
Phoenix West II offers an impressive range of onsite amenities, including indoor and outdoor pools, a lazy river, a water slide, hot tubs, a sauna, and a fitness center. You'll also appreciate the convenience of the covered parking deck and 24-hour security.
When you're ready to explore Orange Beach, you'll find an abundance of activities to enjoy, including fishing, golfing, shopping, and dining. You can also take a dolphin-watching tour, go on a sunset sail, or simply relax on the beach and soak up the sun.
Staying at Phoenix West II Unit 2011 is an experience you won't forget. Book your stay today and enjoy the perfect blend of comfort, luxury, and breathtaking views of the Gulf of Mexico.
New Video Coming Soon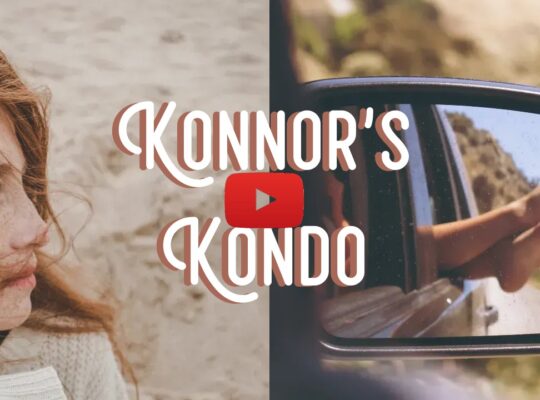 Just some of the extras are:
Jacuzzi in Master Bath
3 king master Suites, all with views.
Floor to Ceiling Windows in Every Room!
State of the Art Exercise Facility
Wheel chair accessible
Books & DVD Player in unit
Phoenix West II Unit 2011
Phoenix West II is one of the finest beachfront properties, featuring exquisite units with stunning Gulf views and exceptional onsite amenities!
Indulge in ultimate relaxation as you float along the lazy river, experience thrills riding down the corkscrew water slide, and take a dip in either the indoor or outdoor pools to cool off. Unwind and rejuvenate in the hot tubs or sauna.
Stay fit at the multi-level fitness center, or enjoy a friendly match with your loved ones at the onsite tennis court. The gorgeous multi-level lobbies will welcome you to paradise as you park in the completely covered and glassed-in parking deck.
Your stay at Phoenix West II Unit 2011 will be filled with exciting activities near Orange Beach, including delectable food, fishing, golf, and historical tours. Best of all, you'll be only a few steps away from paradise on the beautiful sugar-white sands of Alabama's Gulf Coast!
Book your vacation at Phoenix West II for the ultimate relaxation experience. Contact us now to reserve your spot.
If you have any questions, please call us between 8 am – 10 pm. Our cell phone numbers are 865-254-4444 or 865-363-0618
If you book or request a booking (or email us) we will respond within minutes daily. We appreciate your interest and your business and look forward to having you stay with us.
"Out of the World"
I just want to tell you that this has been the most wonderful vacation I have ever had. This condo is beyond belief! The view, the furnishings, and everything is out of this world. We will be returning every year. Orange Beach and Gulf Shores are great too, this is our first time to the area and we just love it! Thank you so much for a vacation I will never forget!
"Great… Everything"
From the booking to the view to the layout to the location… everything was great! Wish we could have stayed longer and if given the chance, will be back for sure!
"Excellent condo and view"
The Phoenix West II is a great place to stay and this condo is fantastic. The view from all locations in the condo is breathtaking and the patio view is great also. The furniture in all rooms is of high quality and the condo is decorated with a designer touch. I would recommend this condo to anyone looking for luxury and relaxation. Orange Beach and the surrounding areas are beautiful and a great place to vacation.
"Breathtaking views!"
We rented this unit to celebrate our 10th wedding anniversary, we weren't disappointed in the least!! The owners were great to work with and really pay attention to the details. We honestly couldn't have asked for anything better!! Can't wait to go back!